IHC Service Provider Information

Leor
Phone: 02 9051 0511
Email: learn@leor.com.au
Website: www.leor.com.au
Leor brings quality childcare into the family home. The Leor model of In Home Early Learning was developed to bring the quality of preschool education into the home environment, by a busy mum of three who had experienced different forms of childcare. Leor now operates in almost all States and Territories across Australia, offering outside school hours care, early learning care, as well as respite and emergency care to families in varying circumstances.
All Leor Educators are directly employed by Leor, which means that they go through a thorough screening process, receive an initial induction to ensure they are able to deliver education and care to the highest standard, and receive ongoing training, support and daily supervision to support them in meeting your child's needs. Leor Educators are provided with the tools they need to deliver positive outcomes for your family, making them feel valued and appreciated as a member of the wider Leor team.
Contact us to find out if Leor could make a positive difference to your family's life.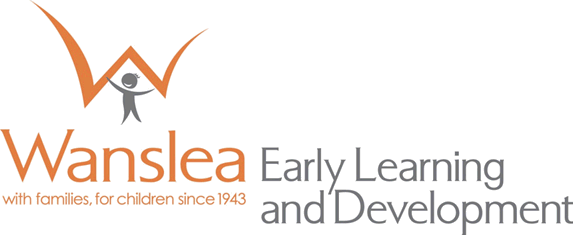 Wanslea
Phone: 1800 444 262 
Email: Inhomecaretas@wanslea.asn.au
Website: wanslea.asn.au
Wanslea's In-Home Care service offers families a little extra help
Since 1943, Wanslea is a not for profit organisation, has touched the lives of thousands of children and families in times of need. The goodwill and respect that has been earned by Wanslea continues to be reinvested in the care of families and children through the many programs now offered over its locations in Western Australia, Northern Territory and Tasmania.
In Home Care is flexible child care provided in your home for those families who are eligible for the Child Care Subsidy, and can demonstrate that other types of approved child care are not available or appropriate, and where one or more of the following criteria apply:
Parents or carers are working non-standard or variable hours, outside normal child care service hours
Parents or carers are geographically isolated from other types of approved child care, particularly in rural or remote locations
The family has challenging or complex needs, including where families are experiencing challenging situations, and other approved child care services are not able to meet the needs of the child or the family
All Wanslea's In Home Care educators support your child's learning and build play experiences based on the Early Years Learning Framework.